CURRENT EXHIBITIONS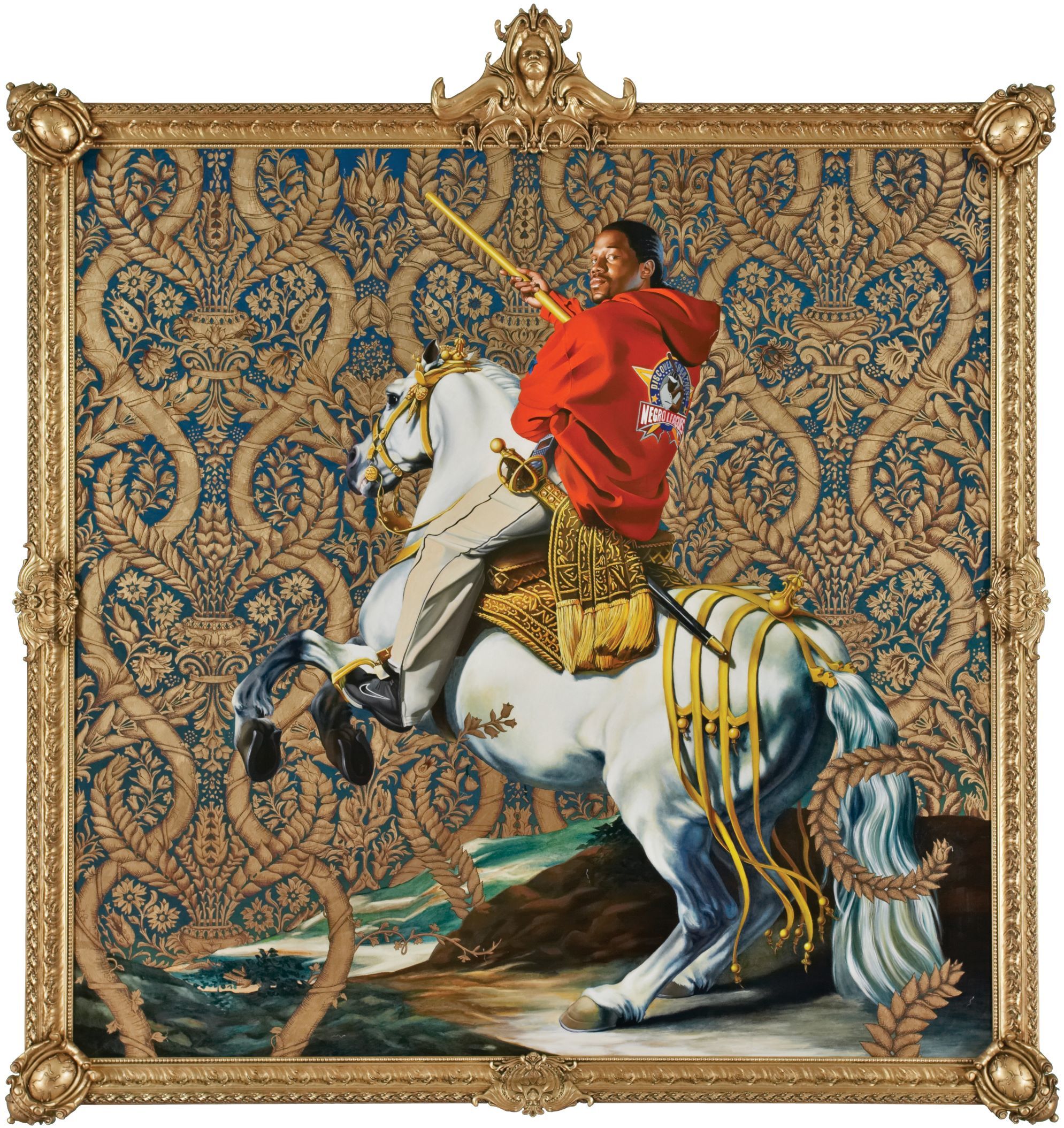 30 Americans
June 17, 2022 - October 30, 2022
Drawn from the acclaimed Rubell Museum in Miami, Florida, 30 Americans showcases works b...
Learn More
UPCOMING EXHIBITIONS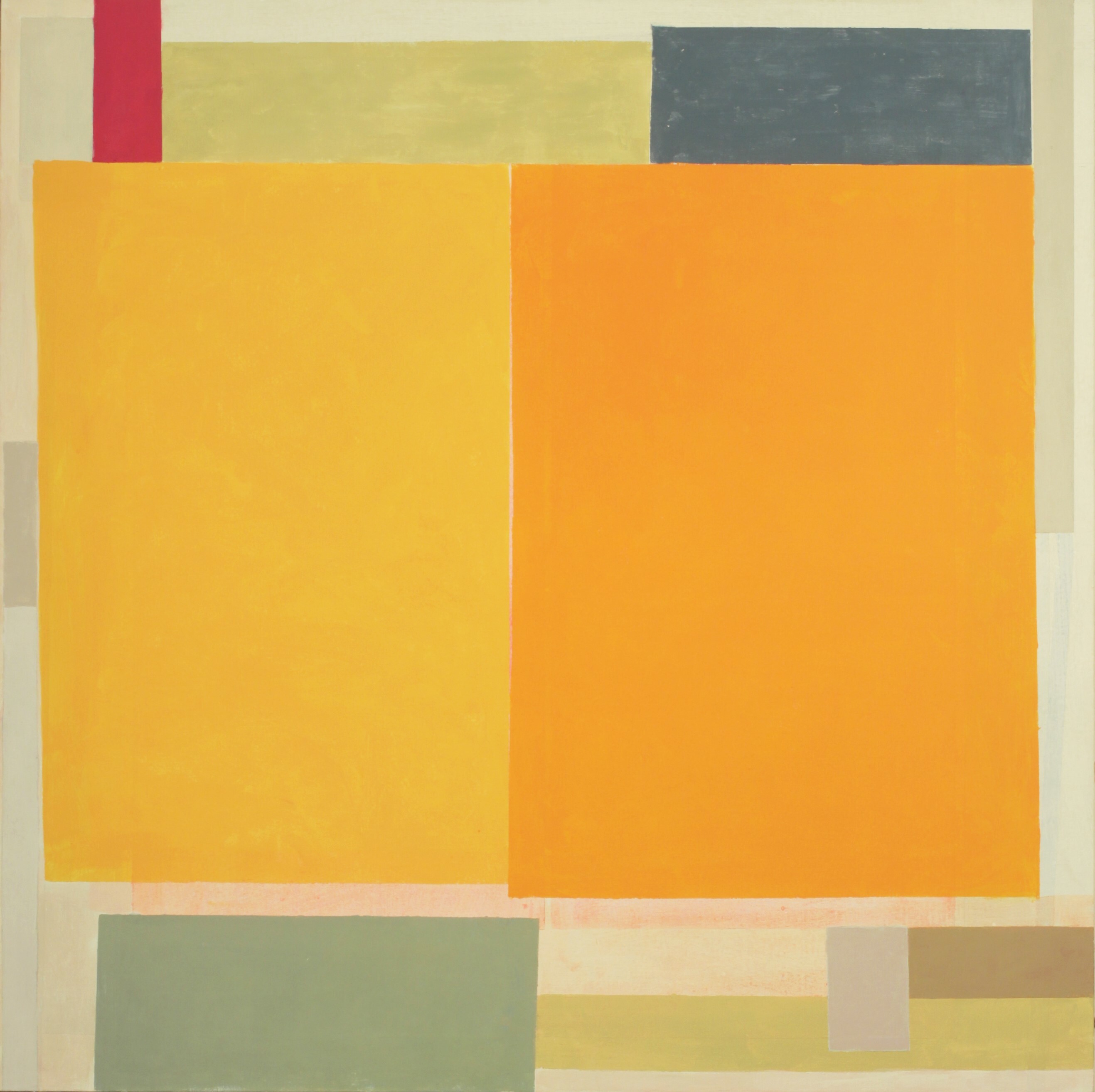 Elizabeth Gourlay: Eclectic Threads
October 07, 2022 - January 29, 2023
This fall, the NBMAA will launch its newest series of exhibitions in our recently restored Lander...
Learn More
Edward Burtynsky: Earth Observed
November 17, 2022 - April 16, 2023
Edward Burtynsky's astonishing photographs depict, in large scale, our human impact on the planet...
Learn More
Load More